Buying a Vacation Home? 5 Questions to Consider First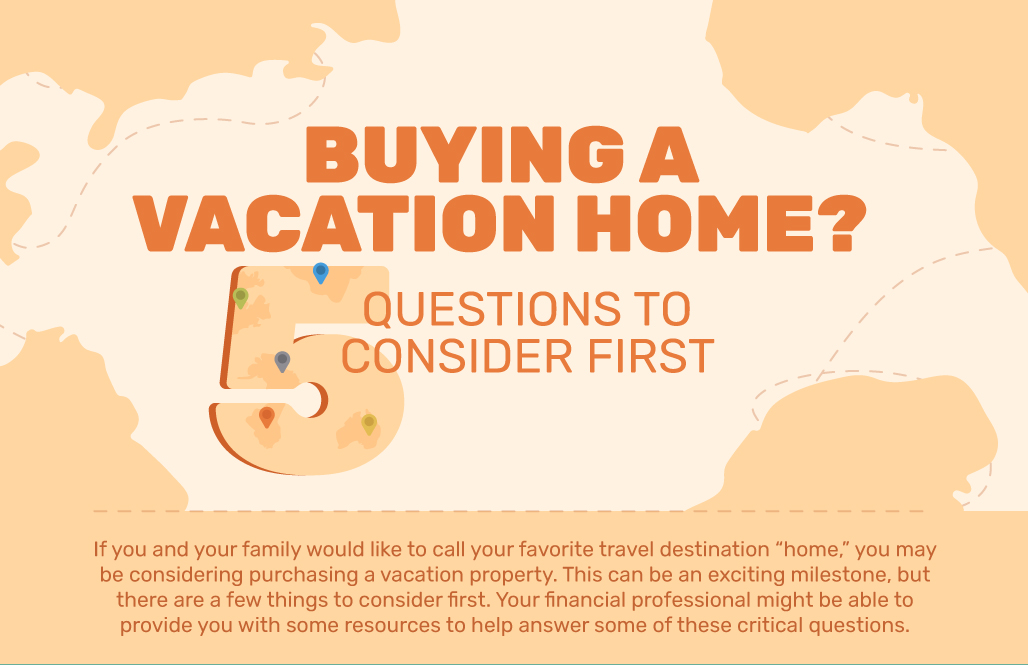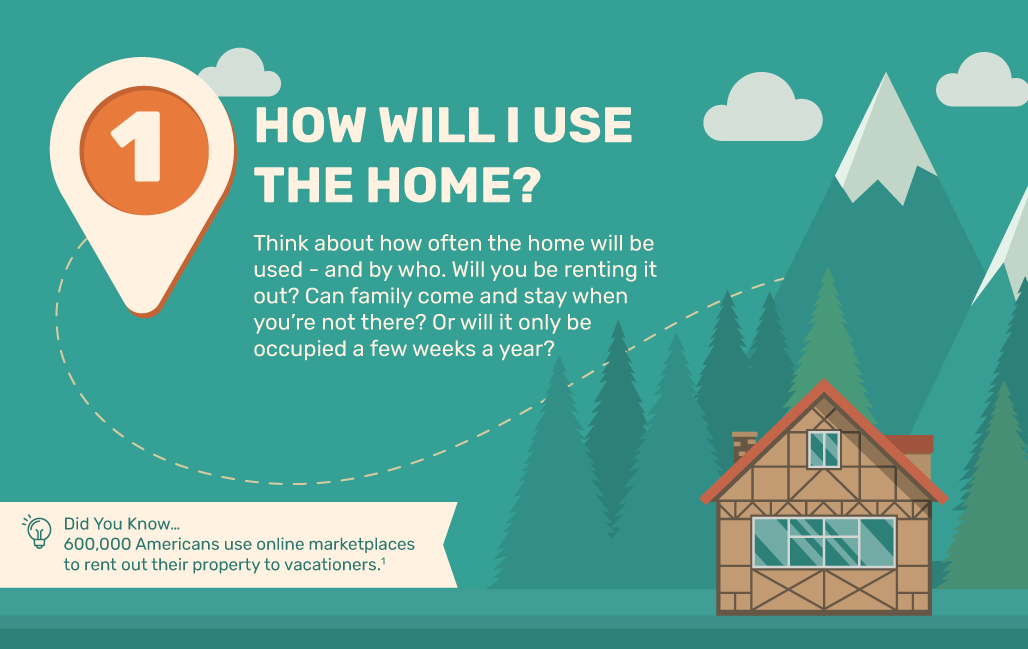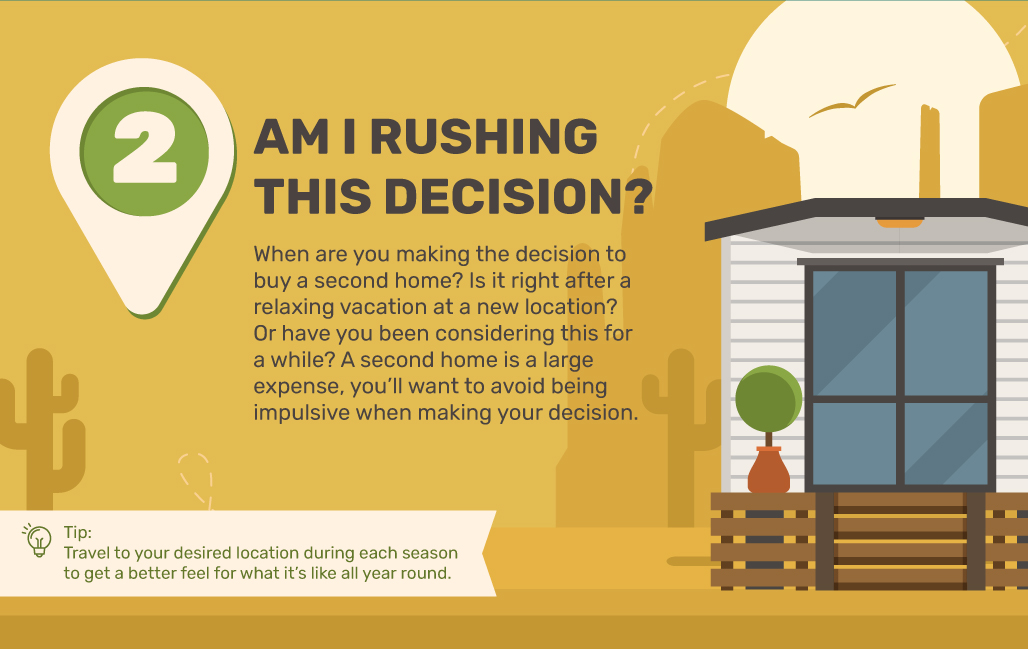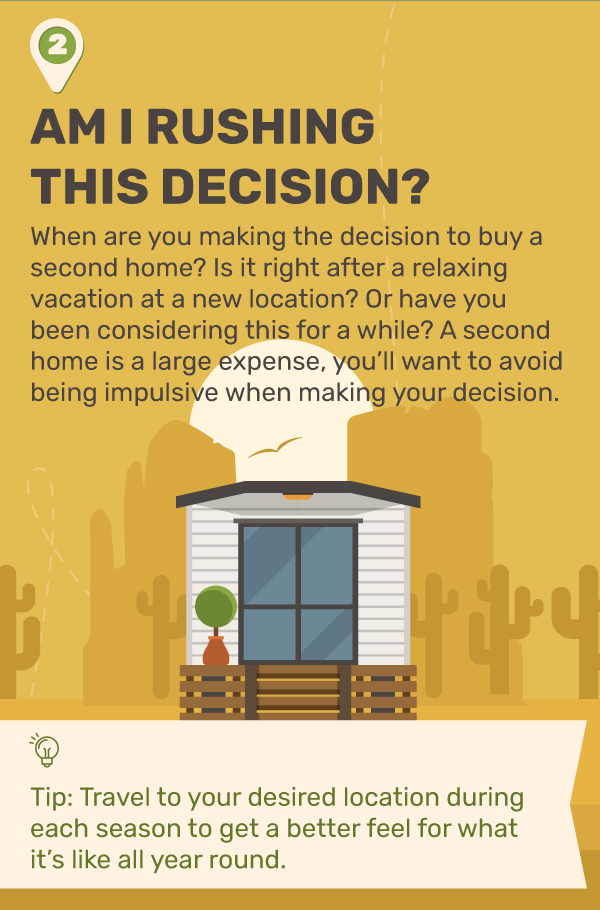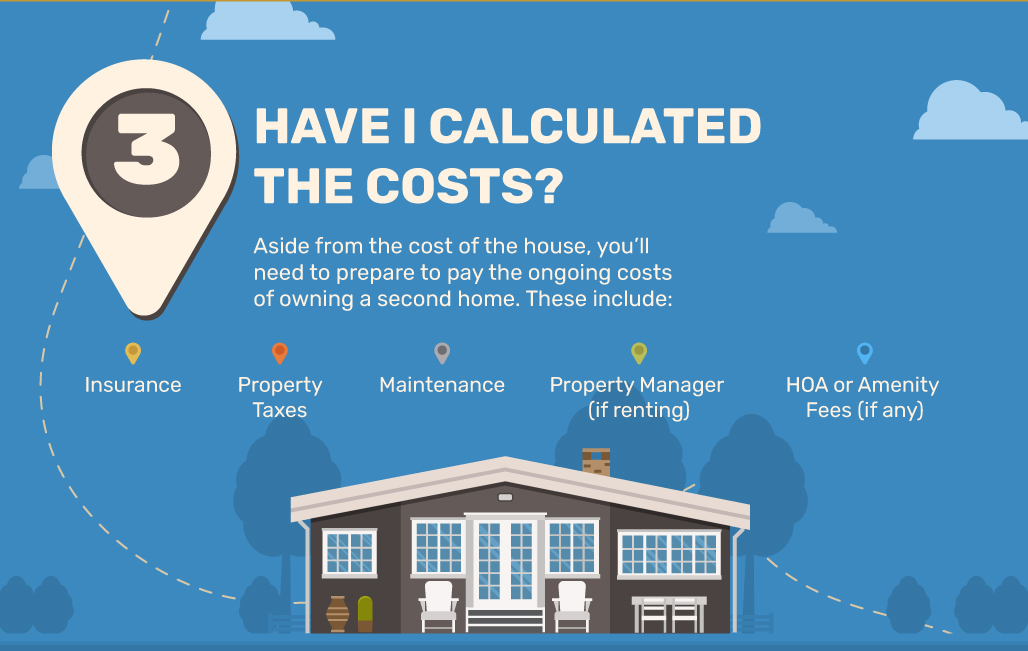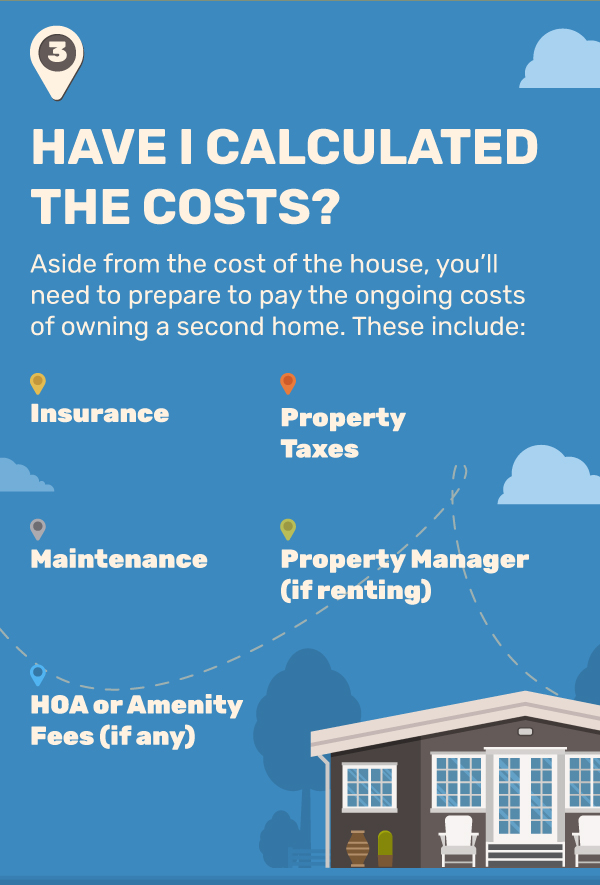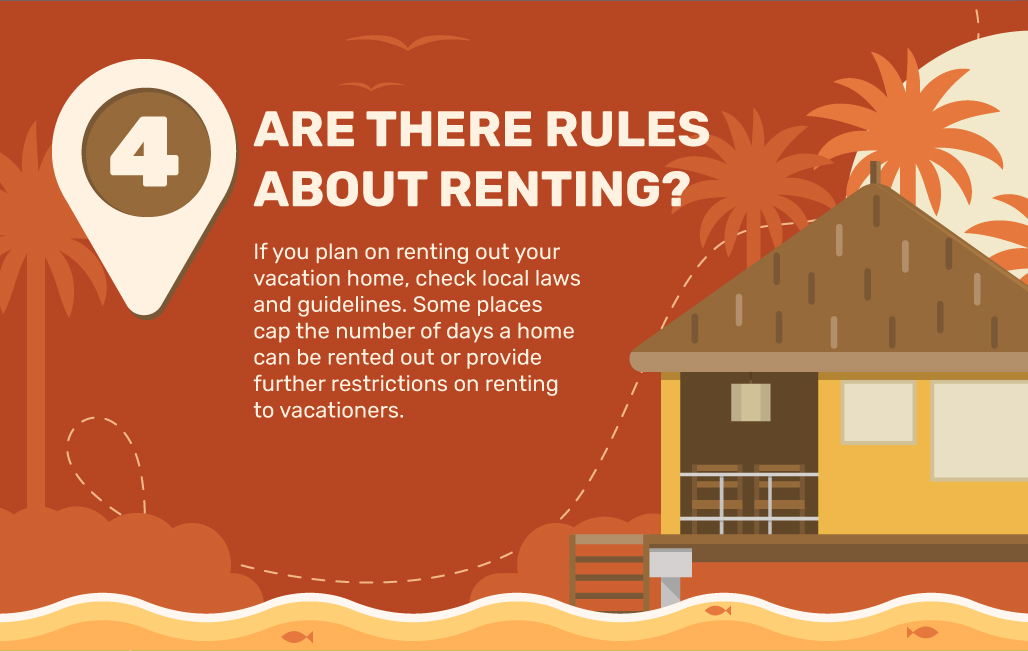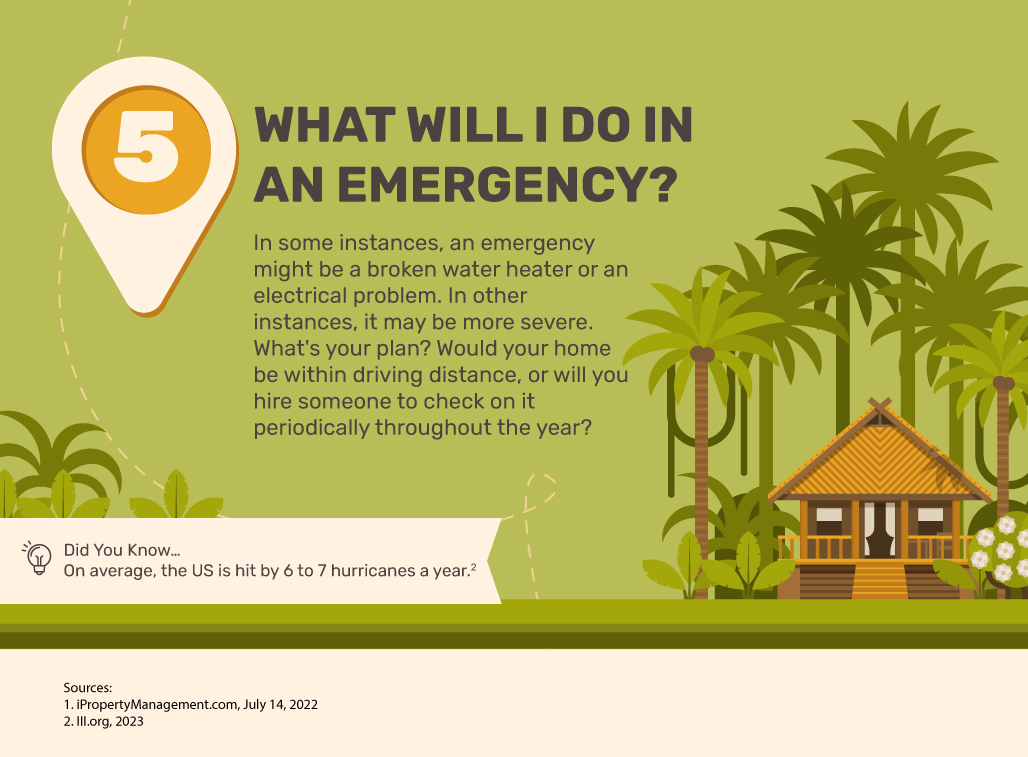 Related Content
Living trusts are popular, but their appropriateness will depend upon your individual needs and objectives.
As we have all been forced to change our behaviors and depart from our "normal" routines, it is no wonder that our spending behaviors have changed too.
Do you think of your spouse or life partner as your "better half"? If so, you know that your relationship is more than just two people meeting halfway. In a life partnership — and in the family that grows from it — the whole becomes greater than the sum of its parts.