Life Insurance Myths: Debunked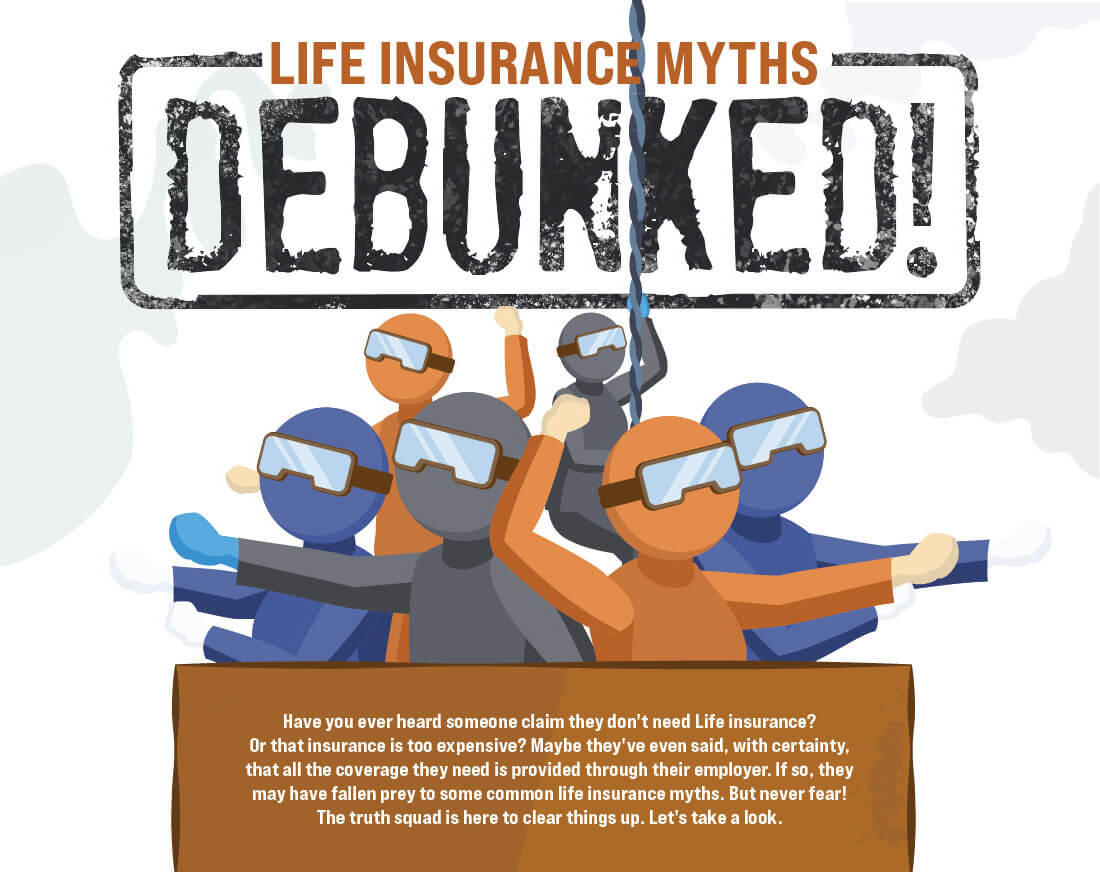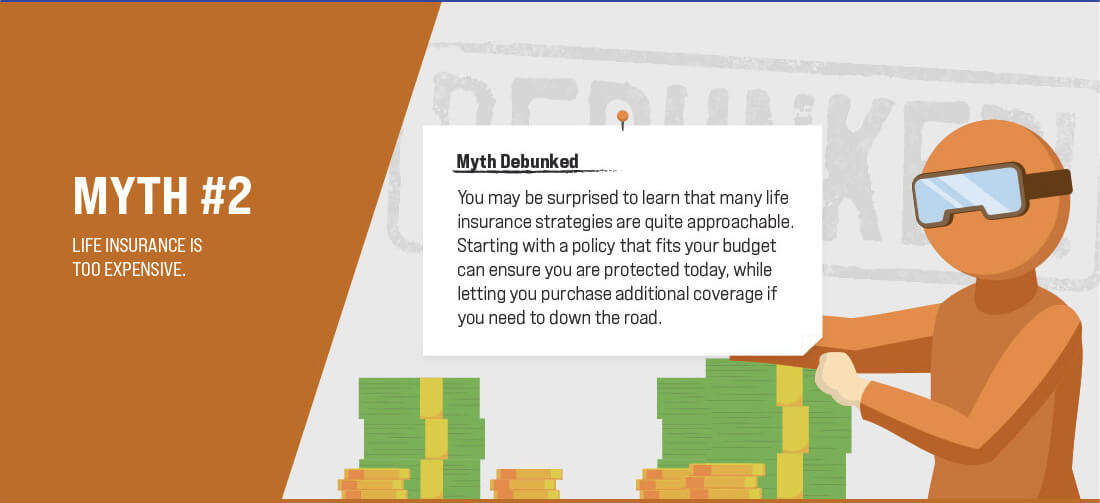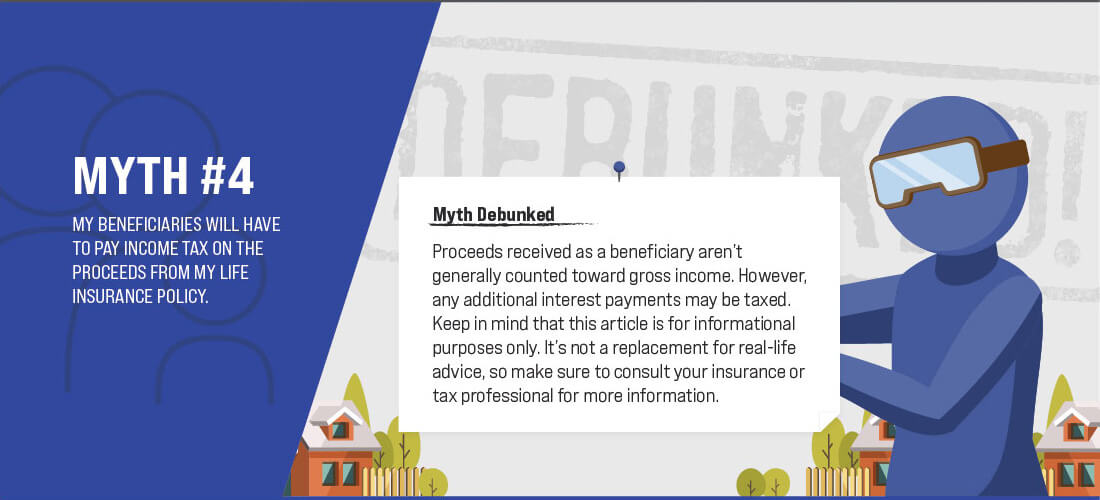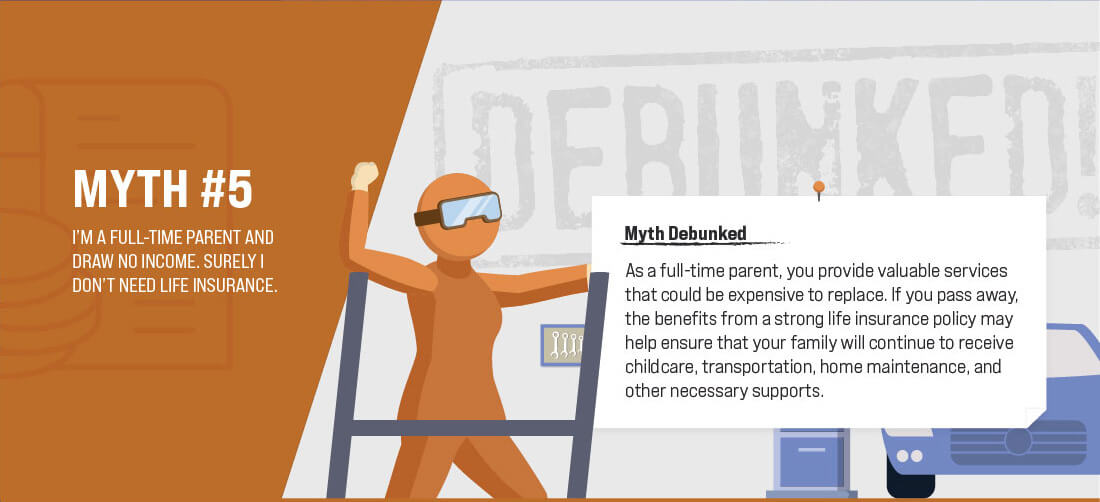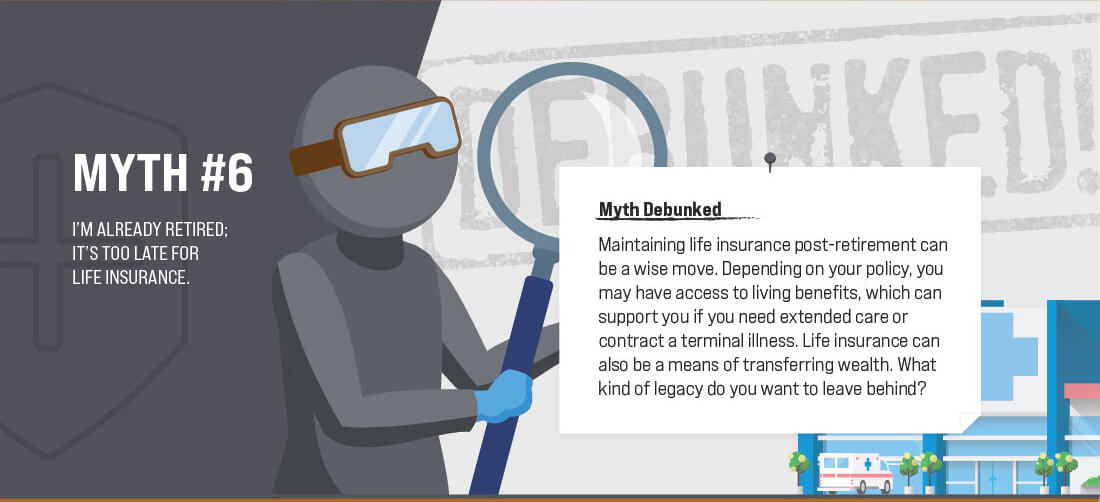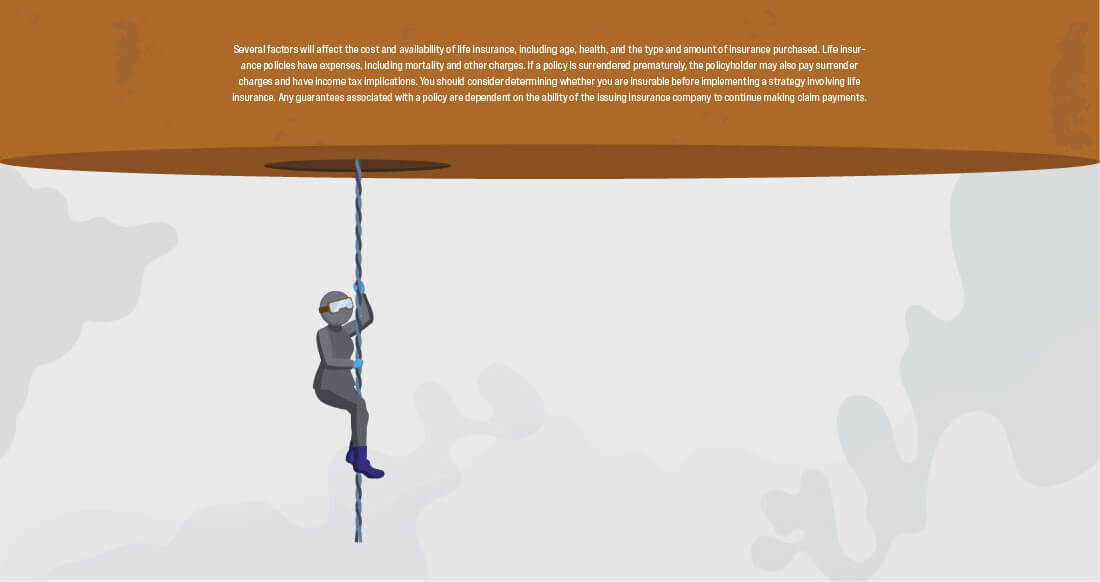 Related Content
In the event of an unforeseen accident or illness, disability insurance may be a good way to protect your income and savings.
This questionnaire will help determine your tolerance for investment risk.
In life it often happens that the answers to our most pressing questions are right in our own backyards.